mindful formulations
Providing inclusive clinical skincare products that use quality ingredients and deliver real results has always been our priority. For this reason our products are formulated without unnecessary, problematic or harmful ingredients, including the following:
Parabens
Phthalates
Hydroquinone
Mineral Oil
SLS/SLES
Triclosan
Triclocarban
NPEs (Nonylphenol Ethoxylates)
Mercury and mercury compounds
Butoxyethanol
Perfluorinated compounds
Nanoparticles
Oxybenzone
Fragrance*
Plastic microbeads
*Excluding Pumpkin Pore Detox Mask & Scrub
And always cruelty free!
sustainability promise
USRx® is also committed to increasing the sustainability of our packaging. In the near future, 100% of our packaging will contain post-consumer recycled plastic, sugarcane or recycled material.
RETURN TO PAGE
What is it?
Our clear Hydrating Lip Treatment is the ideal moisturizer for restoring dry or chapped lips, leaving your lips looking healthier and more youthful. Powered with vitamins, antioxidants and peptides, this treatment provides intense hydration to smooth and soften your lips.
0.25 oz
Who Should Use
This product is suitable for everyone.
How It Looks/Smells/Feels
This clear lip treatment is ultra-hydrating.
Money-Back Guarantee! Click here for details
How To Use
Apply to lips in the morning and evening. Can also be applied throughout the day as needed.
Ingredients
Squalane
Provides excellent hydration and seals in moisture for a soft, smooth and healthy appearance.
Avocado Oil
Nourishes, moisturizes and helps soothe irritated skin.
Collagen
Moisturizes the skin, leaving it feeling smooth and soft.
Peptides
Help restore skin and improve the look of rough texture and aging skin.
Full Ingredients List
Benefits
Keeps lips moisturized
Ideal for dry or chapped lips
Smooths, softens and visibly renews lips
Formulated with vitamins, antioxidants and peptides to leave lips looking healthier and more youthful
Free of parabens, fragrance and sulfates. A vegan product. Not tested on animals.
FAQs
Is this a lip gloss or a lip balm?
This product is neither a lip gloss nor a lip balm. While this product is designed to feel like a clear lip gloss, it is a treatment that does not just sit on top of the lips. The formula absorbs into the lips to provide intense hydration.
Is this product for men and women?
The Hydrating Lip Treatment is great for both men and women!
Are your products tested on animals?
No. We take pride in being a cruelty-free company!
If I took your Skin Quiz and this product wasn't suggested, does that mean that I shouldn't use this product?
While our product recommendations are carefully selected for the needs of a specific type of skin to give the best results, many people will modify their routine with other products as needed. If you feel this product could be right for you, we encourage you to try it! Of course, if you have any questions, contact us and we would be happy to provide expert advice.
I have questions about my skin, where can I get help?
Contact us and we would be happy to provide expert advice!
Hydrating Lip Treatment
The ultimate dry lip treatment that instantly hydrates
$18.00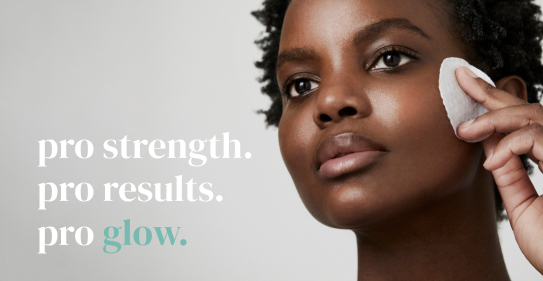 Pro Strength.
Pro Results.
Pro

Glow

.
Pro Strength Collection™
This luxury collection of professional strength formulas for hyperpigmentation and resurfacing was initially developed in 2010 by Rachel Roff, our founder and aesthetician, for use on clients at her medical spa. As her reputation grew, people from all over the country reached out wanting access to these famed formulas for discoloration and texture concerns. Now this professionally-developed line is available to all glowgetters™ with diverse skin tones through our website and select retailers.
LEARN MORE
Why Pro Strength™?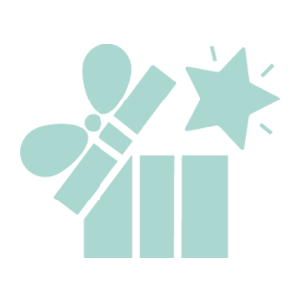 Buy this and earn
18
points.
Click here to join
WHY YOU NEED IT
Ultra-moisturizing clear lip treatment that leaves your lips looking healthier and more youthful. Smooth, soften and hydrate your lips!
---
---