Non-Profits and
Community
In 2010, Urban Skin Rx® was developed to help close the recognizable diversity gap within the skincare and aesthetics industries. Since then, we've furthered our commitment to affecting change by prioritizing inclusivity, diversifying our innovations and investing in our community.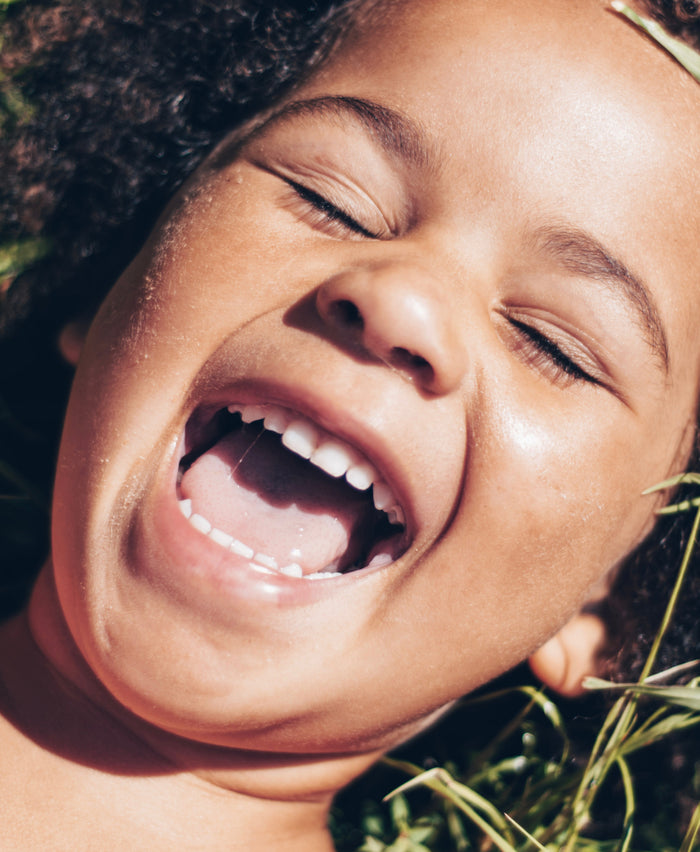 Love your skin
Beyond formulating results-driven skincare products for melanated skin, we want to help shape the future of professional skincare. So every year, we offer a full scholarship for an aspiring aesthetician of color through our BIPOC Aesthetician Scholarship and Mentorship Program in partnership with the Skin of Color Society. Since 2019, there have been three graduates from the program.
COMMUNITY
How are we supporting
the community financially?
We also aim to empower our core community by supporting and investing in causes that affect them. Since 2021, we've donated over $200,000 to support non-profit organizations in racial justice, social reform, gender equity, and youth development. Learn more about the non-profit organizations we support.
Learn more about the non-profit
organizations we support below: