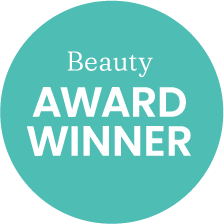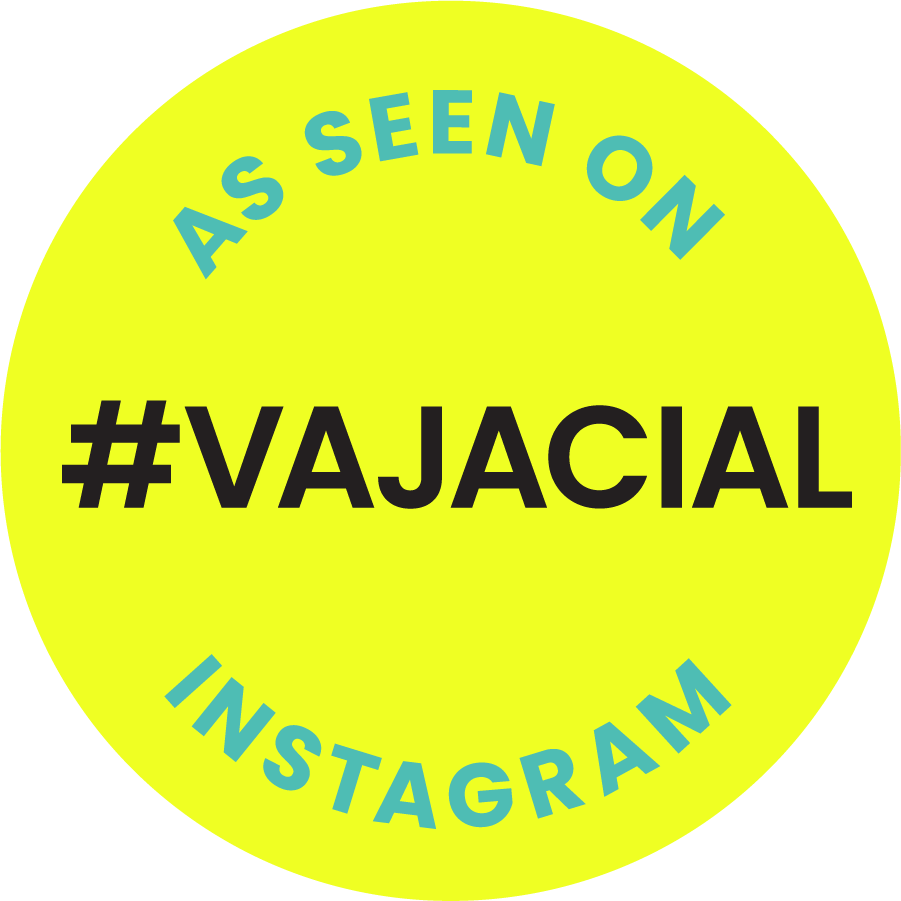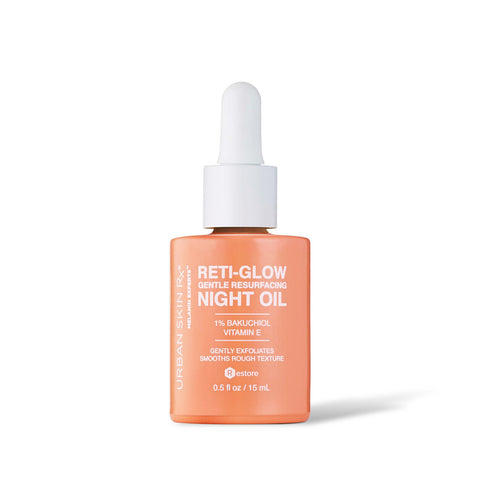 Restore
Gentle Retinol alternative that gently exfoliates, brightens & hydrates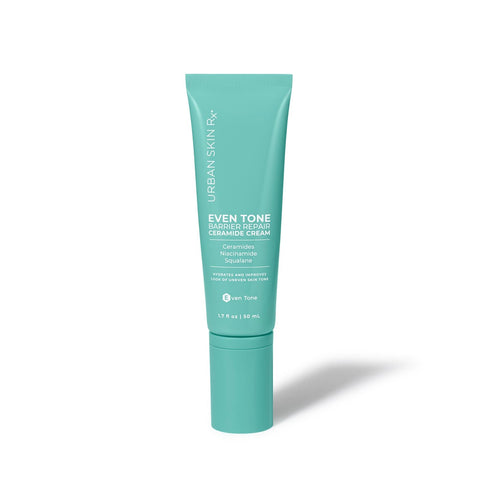 Even Tone
Hydrates, brightens & restores skin's moisture barrier
Even Tone
Gently cleans pores, removes makeup & brightens complexion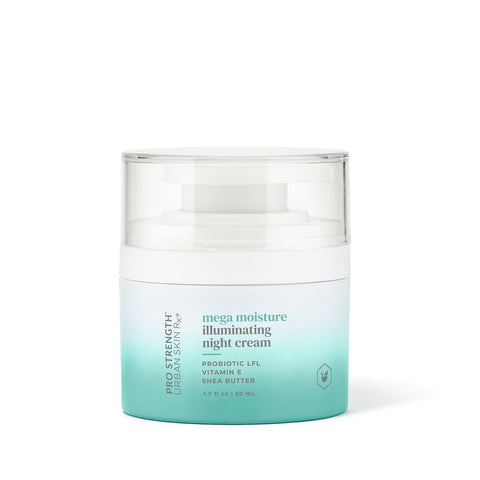 Pro Strength
Rich cream that rescues dry, dull & dehydrated skin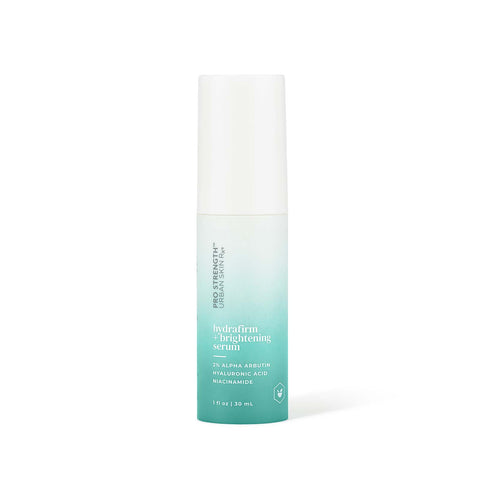 Pro Strength
Gel Serum that visibly firms, brightens and hydrates all skin types
Pro Strength
The ultimate dry lip treatment that instantly hydrates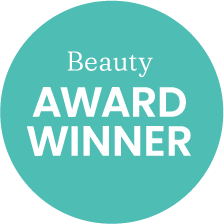 Pro Strength
Award winning for Best Sunscreen for Dark Skin Tones
Even Tone
Dual moisturizer and SPF 30 Sunscreen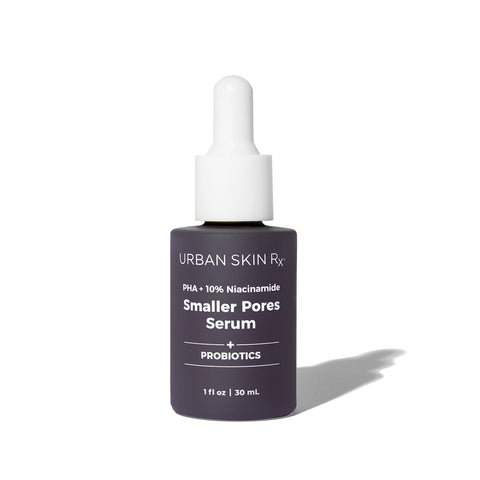 Clarify
gentle exfoliation, decongestion, and pore-tightening benefits
---
Sensitive Skin q+a
How do you know if you really have sensitive skin?
I often hear clients say they have sensitive skin and I can't help but question if their skin is truly sensitive. If you had a bad reaction to an over the counter product filled with fragrance and other harsh chemicals, that doesn't exactly mean you have sensitive skin. I consider the skin to be sensitive if you have tried multiple, reputable brands on your skin (like 4-5) and all have resulted in a rash or itchy small fine bumps. If you are prone to acne and trying a new product results in bringing acne to the surface, I also don't consider that to mean you have sensitive skin. I consider you to be acne prone and dealing with a product that is bringing underlying, clogged pores to the surface.
What is the best way to try new products if you have sensitive skin?
I highly recommend only trying 1-2 products at a time. If you try a 3-5 step skin care regimen and have bad reaction, it can be hard to isolate which product caused the reaction. Also, sensitive skin sometimes just needs to get warmed up to a new regimen or new ingredients. I recommend introducing 1-2 new products every 2 weeks and if that goes well, you can add on another 1-2 products to complete a thorough and full regimen. One other option is to alternate your current regimen with a new regimen every other day and the day that you use the new regimen, apply our Aloe Cort Calming Cream as your last step. The Aloe Cort Calming Cream contains aloe and hydrocortisone which will alleviate skin sensitivity and rashes while your skin adjusts to your new, more effective skin care regimen.
What ingredients tend to irritate sensitive skin?
Fragrance is best left in perfumes and sprayed on clothing and hair. Fragrance is one of the top irritating ingredients for sensitive skin. 90% of Urban Skin Rx® products are fragrance free. A few other ingredients that don't always vibe well with sensitive skin is Benzoyl Peroxide and Retinol. While both are extremely effective, Benzoyl Peroxide for acne and Retinol for complexion correction can be too harsh for ultra-sensitive skin. We include full ingredient lists of each product on their individual product pages.
What are the best ingredients for sensitive skin?
Hyaluronic acid is a favorite of mine for sensitive skin. It is found in your body, so it is impossible for you to be allergic or sensitive to the ingredient. Therefore, our Hydrafirm Serum is a top hit for sensitive skin! Other products of ours that contain Hyaluronic acid are the Super C Brightening Serum and our Vitaleyez + C Serum.