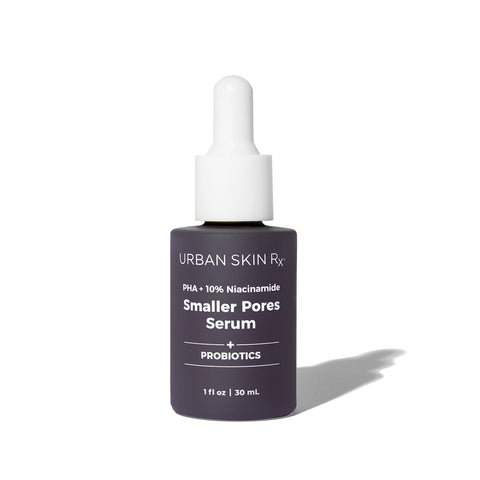 Clarify
gentle exfoliation, decongestion, and pore-tightening benefits
Value Set
Ideal for oily, blemish-prone skin and post-breakout hyperpigmentation
$ 127.00 Sale price $ 115.00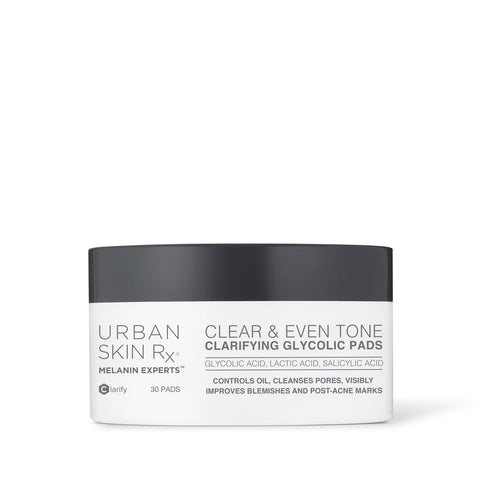 Clarify
Controls oil & blemishes & Improves post acne marks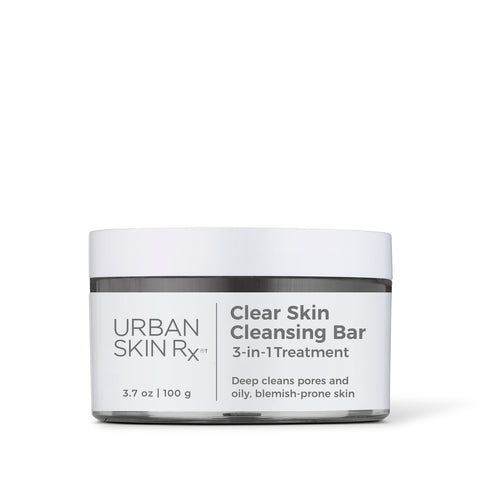 Clarify
Cleansing treatment for oily, blemish prone skin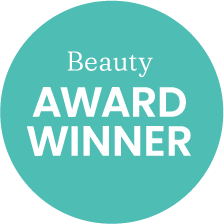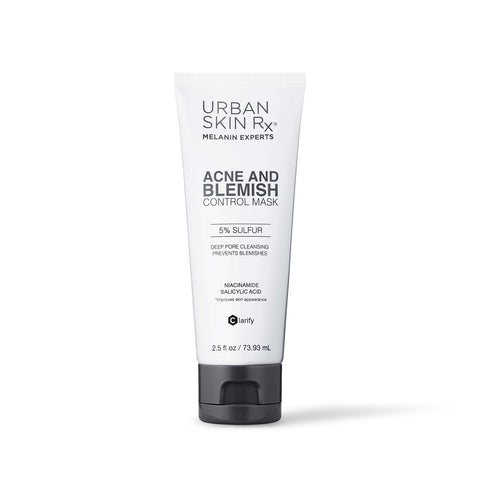 Clarify
Mask or spot treat acne & clogged pores
$ 20.00 Sale price $ 10.00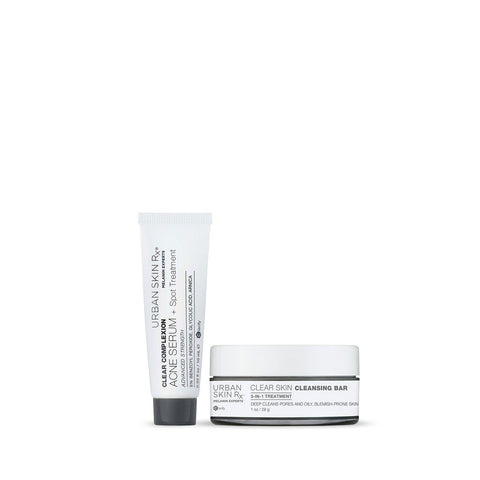 Clarify
Ultimate pair for oily, blemish prone skin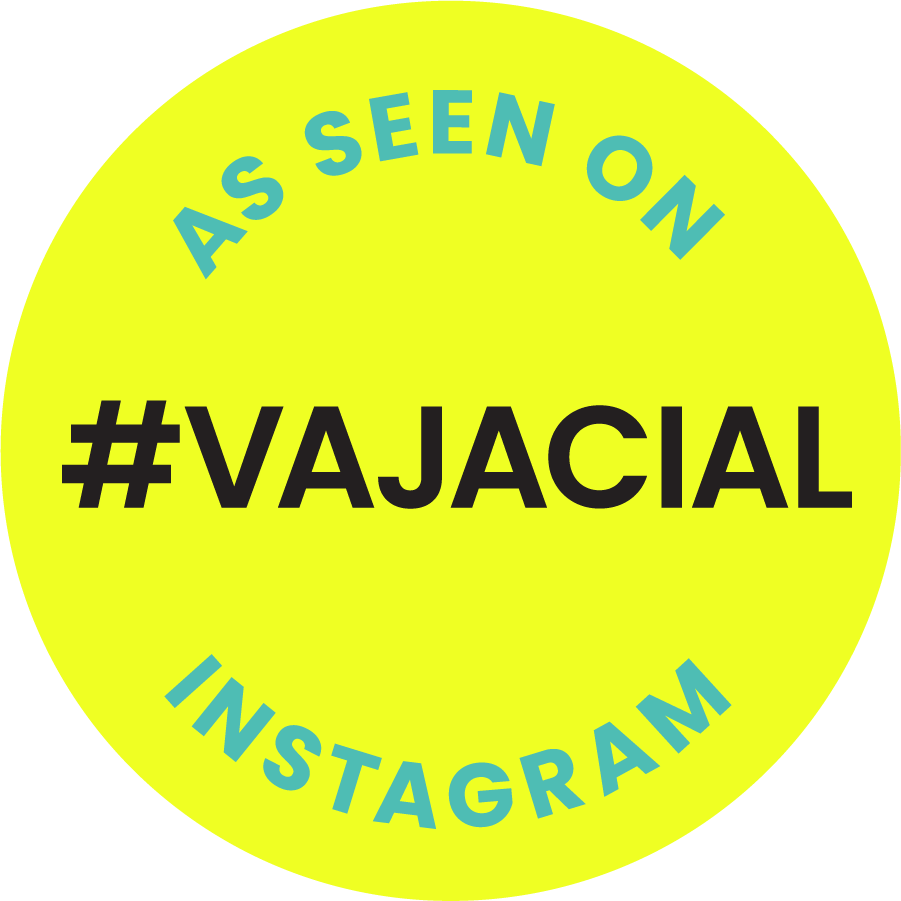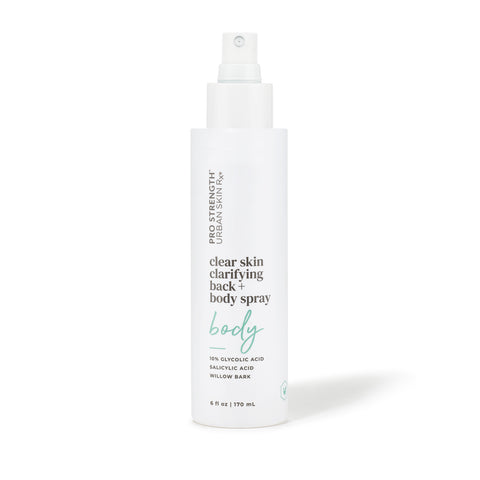 Pro Strength
Clarifies and smooths the look of body breakouts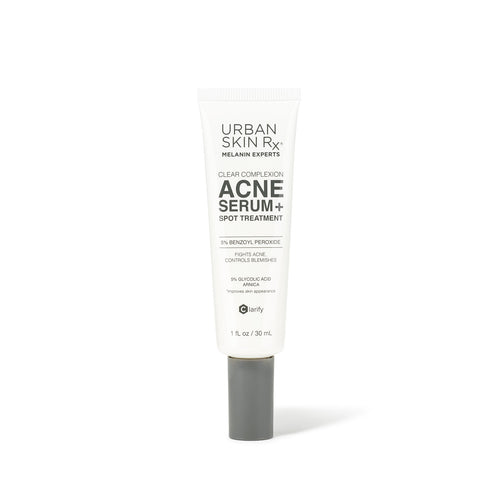 Clarify
Quickly Reduces whiteheads, blackheads & prevents acne
Value Set
Clears skin & prevents future breakouts
$ 70.00 Sale price $ 55.00
---
Acne q+a
What causes acne and clogged pores?
Acne is the hardest condition to treat in the skin care industry. This is because there are so many different triggers for clients that can cause acne. Common reasons are genetics, hormone fluctuations and imbalances, allergies/inflammation caused by certain foods, stress, smoking, or an incorrect/inefficient skin care regimen.
How do you know what is causing your acne and breakouts?
If you commonly breakout around the chin and jawline, that tends to be a symptom of hormonal breakouts. Many women suffering from acne and facial hair growth suffer from a condition called PCOS. Also, there are studies that show that breakouts on the cheeks can be a sign of inflammation from a diet that doesn't agree with your body. It is very common for dairy as well as sugar and carbohydrates to cause acne. Breakouts on the forehead have also been suggested to be caused by toxins in the liver area. Usually if the acne appears to be hard nodules below the skin, this is a for sure sign of internally induced acne, called cystic acne. Cystic acne requires not just the use of topical acne products but internal remedies listed below.
What are things I can do to treat my acne and clogged pores?
At minimum you always need to use a thorough at-home skincare regimen formulated to treat breakout-prone skin. We also recommend consulting with a dermatologist or even a gynecologist to explore prescription antibiotics. Birth control can also be used to control acne. We recommend following a Mediterranean diet such as the infamous South Beach diet. Studies have shown that it works wonders on treating acne and inflammation in the body. Lifestyle changes such as exercise, increased water intake, changing your pillowcases frequently, cleaning your cell phone, and taking daily supplements such as turmeric, fish oil and a probiotic also can help with breakout-prone skin.
What are some common myths about acne?
That everyone with acne has oily skin.
That people with oily, acne prone skin shouldn't use a moisturizer.
Incorrect for both! Acne affects all skin types; oily, dry, sensitive and combination. It is very important if you suffer from dry skin and acne that you don't over irritate your skin with acne products for oily skin. Also, all skin types need a moisturizer! This even includes acne prone or oily skin! Without a moisturizer, skin produces extra natural sebum (oil) to compensate for the dehydration and lack of moisture it feels. Hyaluronic acid serums like our Hydrafirm Serum, hydrates but doesn't clog pores or add more shine to the skin.
What are good ingredients to treat acne prone skin?
Retinol, Niacinamide, and Sulphur are great for all skin types with acne. They speed up the healing process as well as exfoliate dead skin that can clog pores. Salicylic Acid and Benzoyl Peroxide are great for treating oiler and less sensitive skin types. Glycolic Acid and Lactic Acid are great for all skin types with acne, even drier skin.