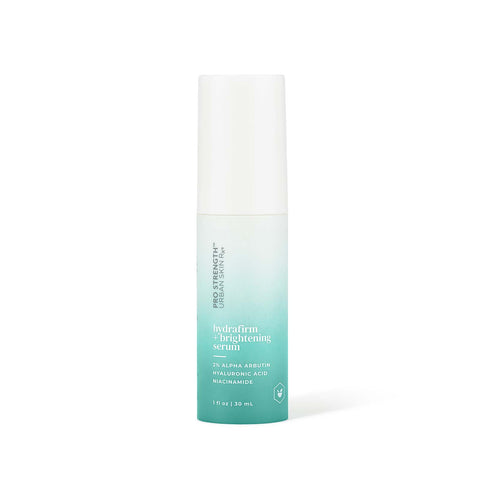 Pro Strength
Gel Serum that visibly firms, brightens and hydrates all skin types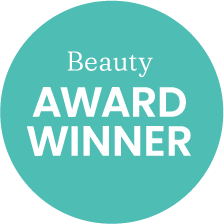 Pro Strength
20% Vitamin C formula to improve dark marks and visibly firm aging skin
Pro Strength
Improves appearance of fine lines & dark circles
$ 48.00 Sale price $ 24.00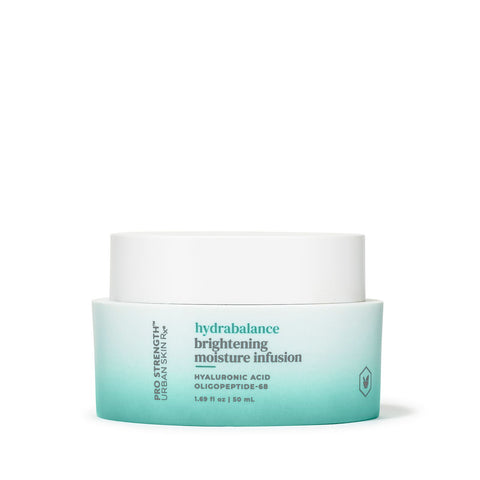 Pro Strength
Light-weight Water gel Moisturizer that instantly brightens and hydrates
Pro Strength
The ultimate dry lip treatment that instantly hydrates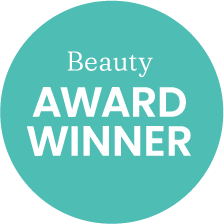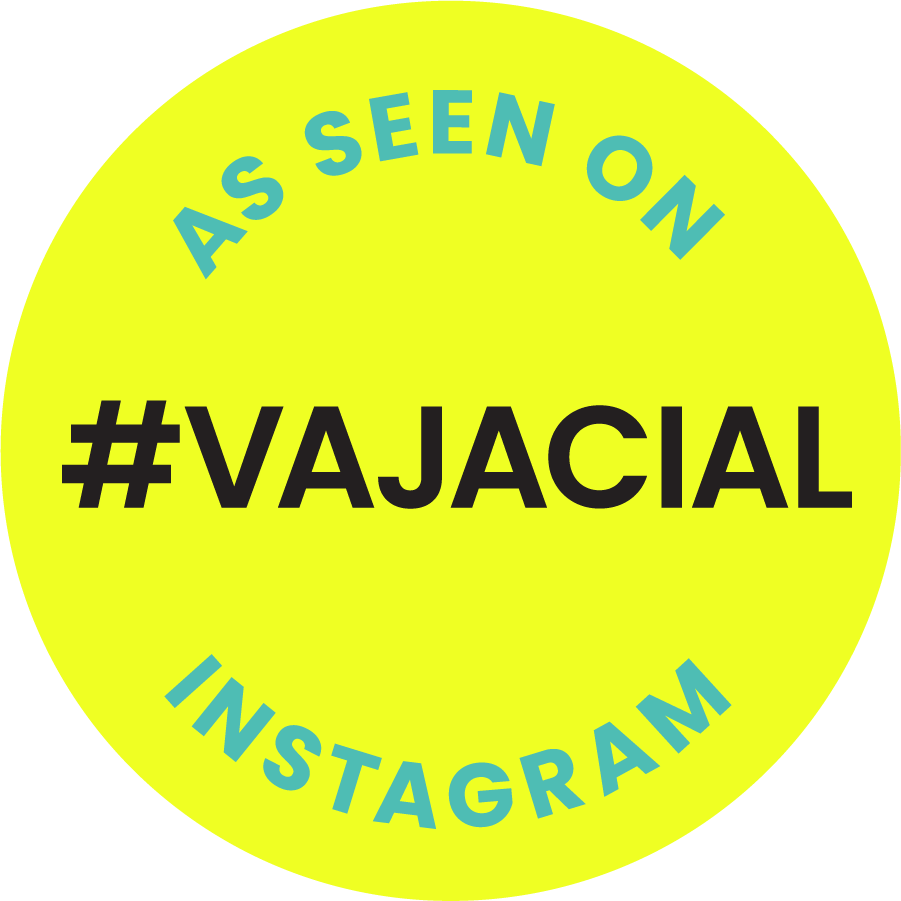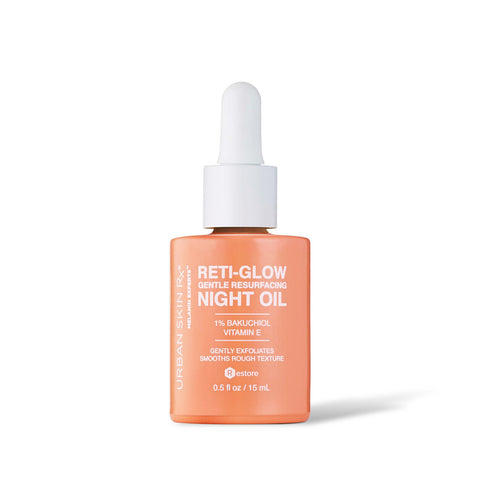 Restore
Gentle Retinol alternative that gently exfoliates, brightens & hydrates
Restore
Vitamin c moisturizer to hydrate & visibly brighten skin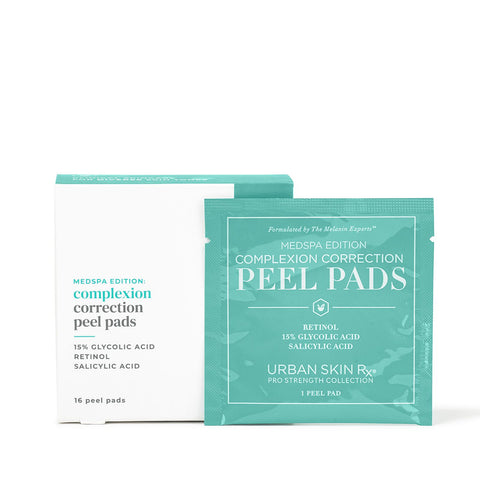 Pro Strength
At home professional treatment to resurface textured skin
$ 68.00 Sale price $ 46.00
---
Fine Lines & Wrinkles q+a
What causes skin to age?
There are a few different factors that can contribute to skin looking aged. The most common is loss of the skin's own collagen and elastin. Collagen and elastin is what makes skin look firm. Without it, the skin develops fine lines, wrinkles and even sagging skin. Sun exposure is the number one thing that causes loss of collagen and elastin. However, there are other things that cause the skin to age from a process called oxidative stress such as: smoking, medications, pollution, stress and more. Also, losing significant amounts of weight or losing weight too rapidly can cause the skin to be loose.
What are things that you can do to prevent your skin from prematurely aging?
Wear sunblock daily. All skin tones from the fairest to the deepest need to wear sunblock daily. Your morning moisturizer should have SPF 25 or higher.
(check out our Dermshield All Day Sun Protection Mattifying Moisturizer Spf 30)
If you work outdoors or are in direct sun exposure on a regular basis then you should wear a hat. Living a healthy lifestyle such as not smoking or eating healthy will protect your collagen and elastin and will prevent it from breaking down prematurely. Last but certainly not least, use an effective daily regimen that consists of anti-aging ingredients. By your mid to late 20s, your skin is already in the process of aging.
What ingredients prevent and improve the appearance of aging?
Retinol is the most effective and proven ingredient to correct and prevent signs of aging in the skin. Retinol is derived from Vitamin A. It speeds up the skin's cellular renewal process, meaning it instigates the skin's own process of removing the top layer of dead skin and promoting new skin.
(Check out our Even Tone Night Treatment)
. During this process the skin not only makes more collagen and elastin promoting firmer skin and the appearance of fine lines, but it also helps the skin to appear more even toned and helps control breakouts. Retinol can causes dryness and sensitivity the first few weeks of use. However, with continued use this goes away and a more youthful appearance develops. Other important ingredients for anti-aging are Vitamin C/Ascorbic Acid which reverse and prevent oxidative stress that breaks down collagen.
(check out our Super C Brightening Serum)
. Also, peptides and Hyaluronic Acid firm and strengthen the skin cells, as well as promote collagen formation.
(check out our Hydrafirm Serum)
.