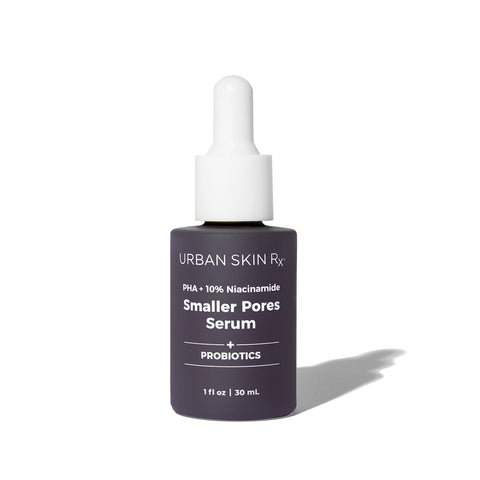 Clarify
gentle exfoliation, decongestion, and pore-tightening benefits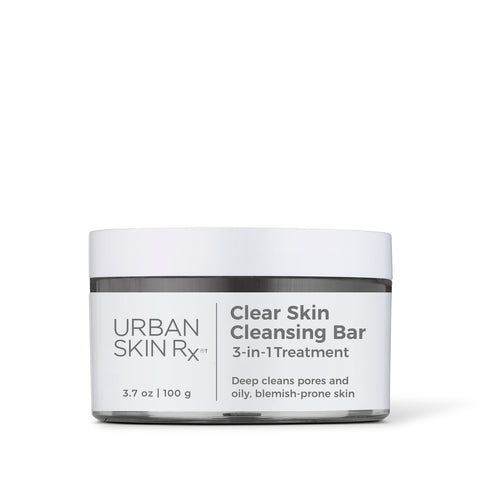 Clarify
Cleansing treatment for oily, blemish prone skin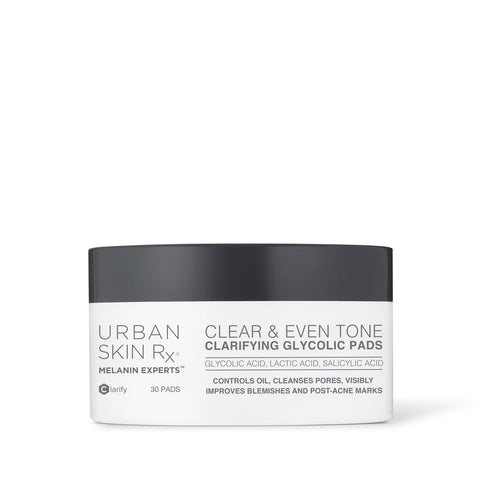 Clarify
Controls oil & blemishes & Improves post acne marks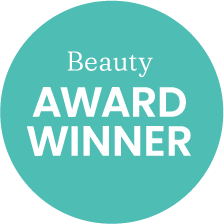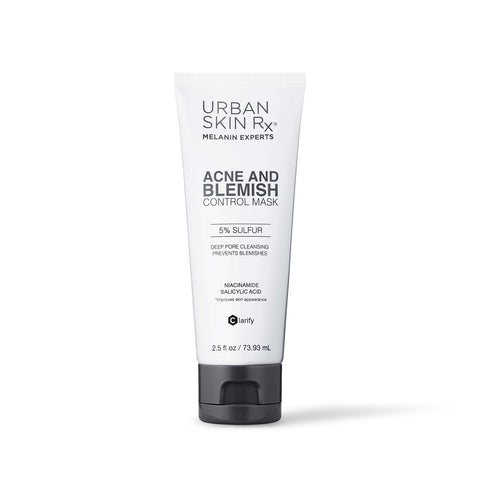 Clarify
Mask or spot treat acne & clogged pores
$ 20.00 Sale price $ 10.00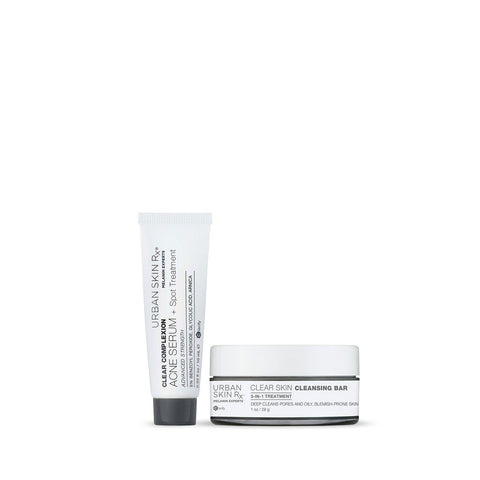 Clarify
Ultimate pair for oily, blemish prone skin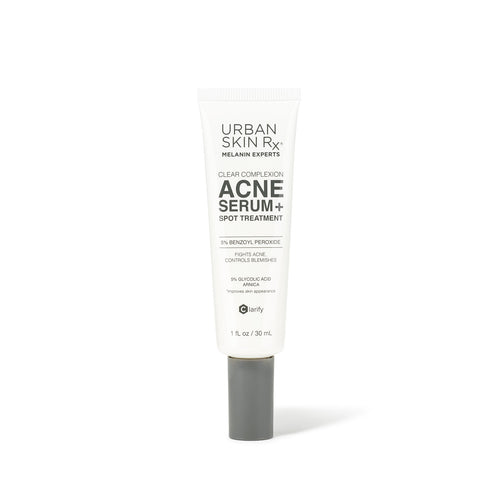 Clarify
Quickly Reduces whiteheads, blackheads & prevents acne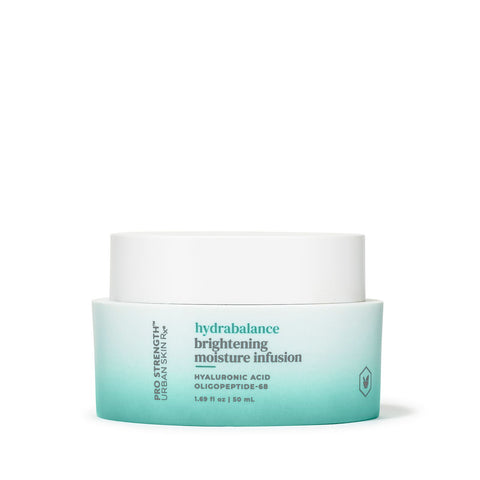 Pro Strength
Light-weight Water gel Moisturizer that instantly brightens and hydrates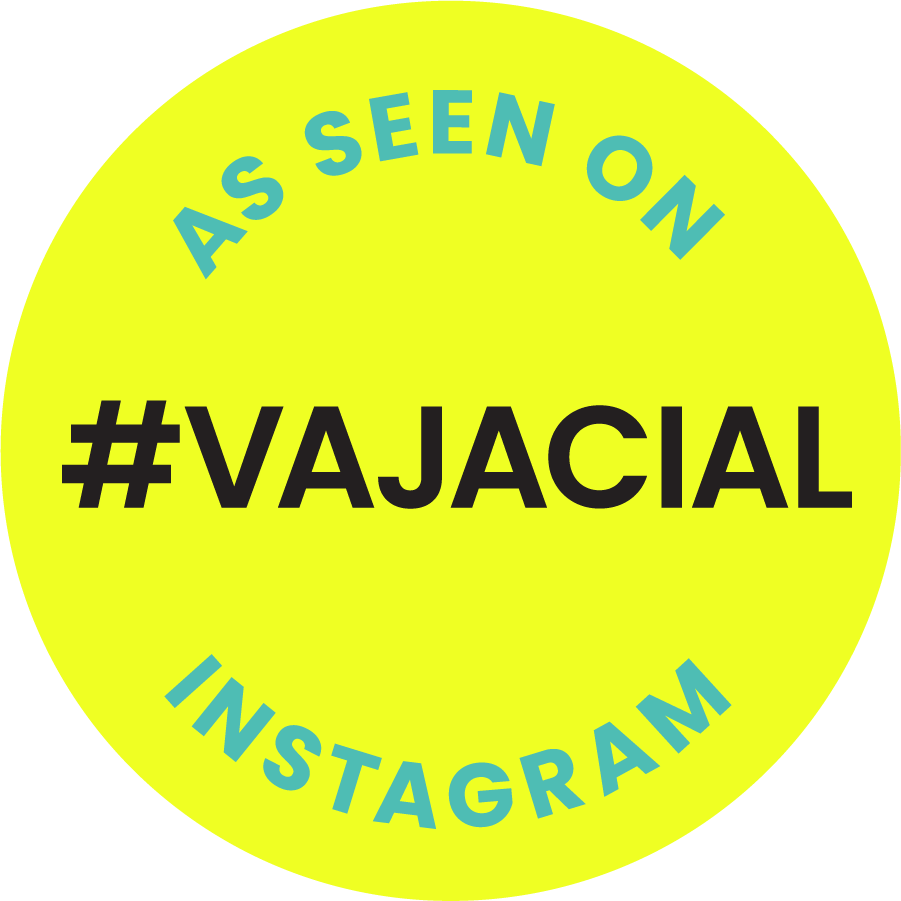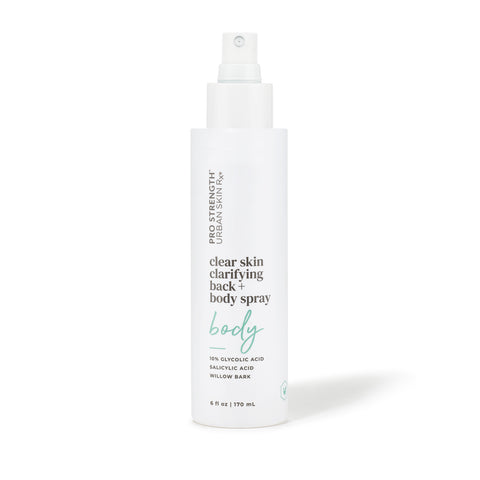 Pro Strength
Clarifies and smooths the look of body breakouts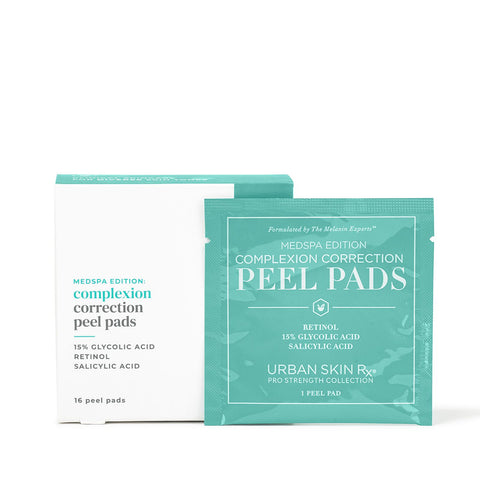 Pro Strength
At home professional treatment to resurface textured skin
$ 68.00 Sale price $ 46.00
---
Oily Skin q+a
What causes the skin to be oily?
There are many factors that can contribute to skin being oily; genetics, environment, such as climate and weather, medical conditions and skin care product usage. The sebaceous glands (oil glands) are directly affected by testosterone levels (the male hormone that all men and women have). The higher the testosterone levels are, usually the more oil the skin produces. Testosterone can be raised by stress, weight gain, hormonal imbalances, diet and genetics.
Should oily skin types use a moisturizer?
This is one of the most common mistakes I see clients with oily skin make; not using a moisturizer. Many clients with oily skin think that using a moisturizer will make their skin oilier. While it's completely accurate to say that you shouldn't apply a thick, heavy moisturizer to oily skin, it does NOT mean you should skip using moisturizing ingredients all together. Sebum (oil) is the skin's natural moisturizer. If the skin feels that it is dehydrated, it will only produce more oil to compensate. Also, many acne products and kits can dry the skin out causing the skin to produce more oil as a reaction. Ultimately using a moisturizer developed for oily skin can often reduce the production of oil.
What are the best ingredients for controlling oily skin?
Salicylic Acid is one of my favorite ingredients for controlling oily skin. The Clear & Even Tone Clarifying Glycolic Pads and Clear Skin Cleansing Bar both contain Salicylic Acid and are very effective for reducing the appearance of oily, shiny skin. Also Hyaluronic acid is a moisture binding molecule that is extremely lightweight while moisturizing at the same time. Our Hydrafirm + Brightening Serum and Dermshield All Day Sun Protection Mattifying Moisturizer SPF 30 are both the perfect lightweight moisturizers that will hydrate while controlling oily skin.