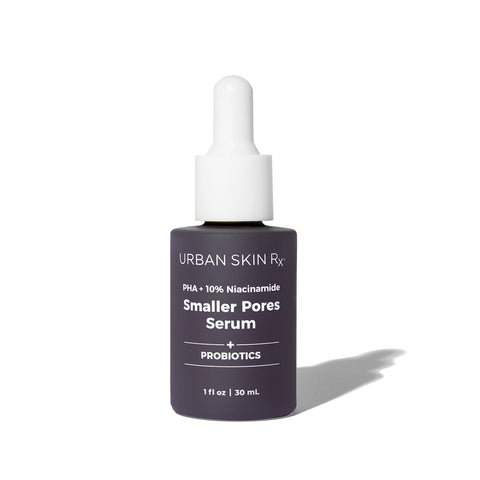 Clarify
gentle exfoliation, decongestion, and pore-tightening benefits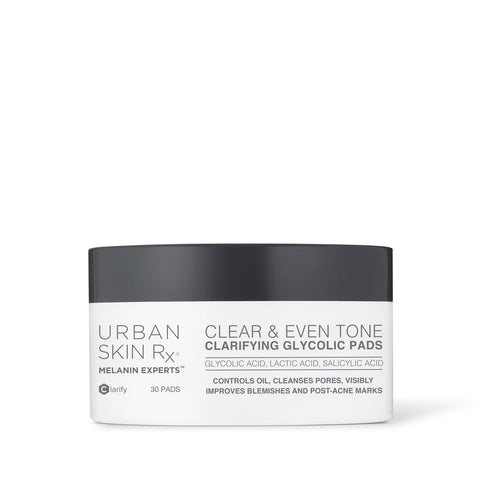 Clarify
Controls oil & blemishes & Improves post acne marks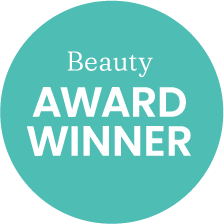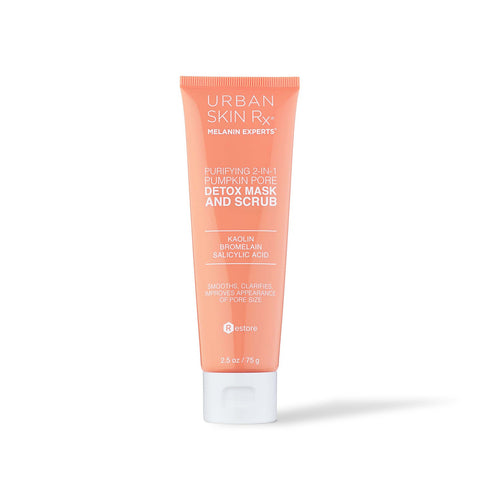 Restore
Self-warming, detoxifying clay treatment mask to minimize pores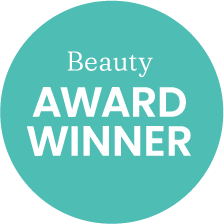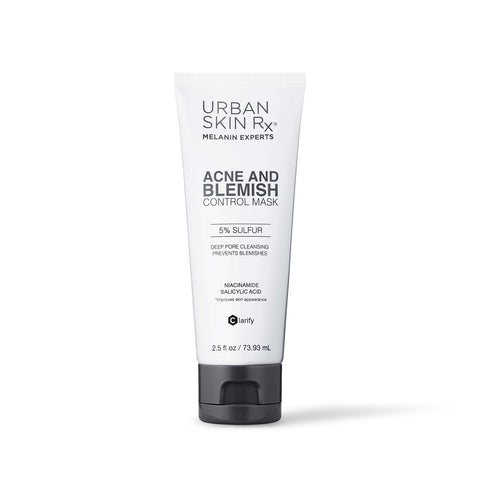 Clarify
Mask or spot treat acne & clogged pores
$ 20.00 Sale price $ 10.00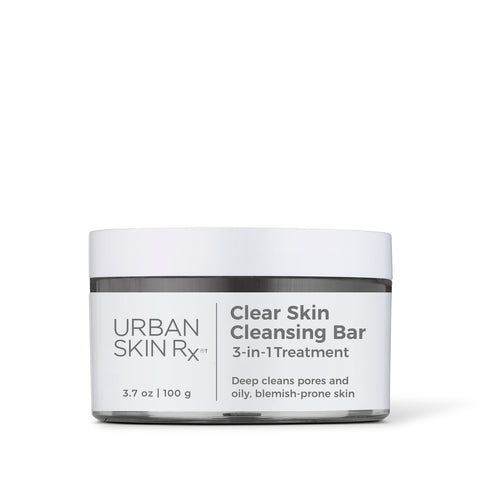 Clarify
Cleansing treatment for oily, blemish prone skin
Even Tone
Best-selling dark spot treatment for stubborn hyperpigmentation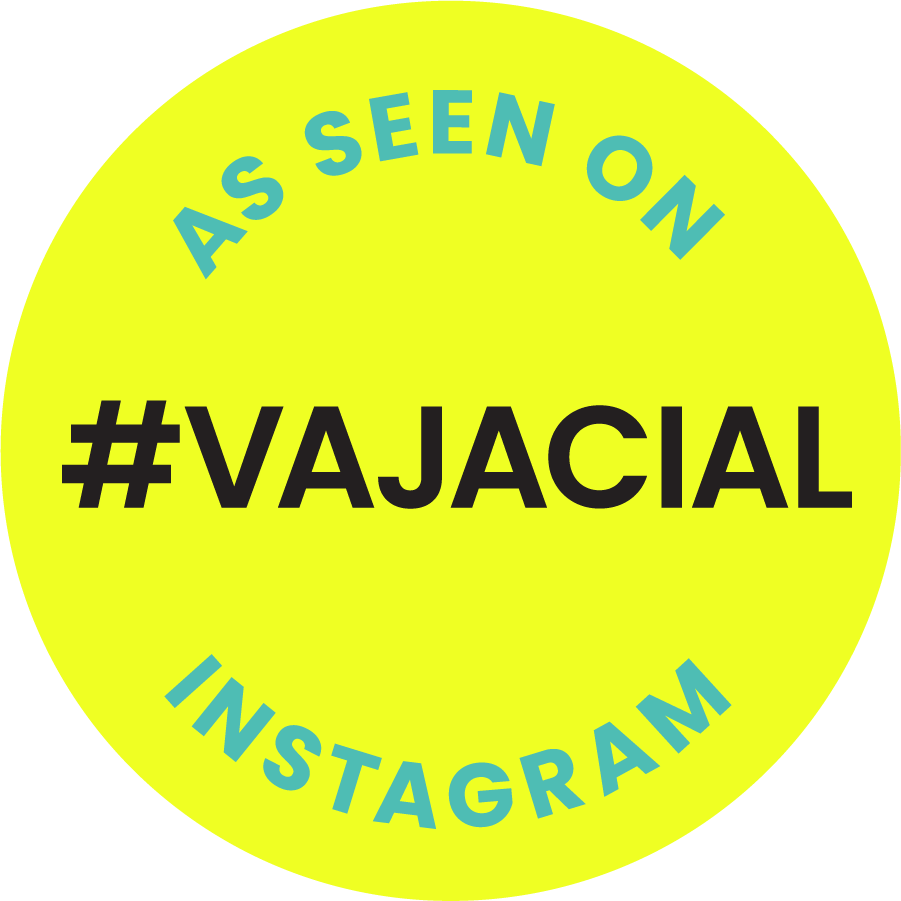 Even Tone
Exfoliating scrub & mask that smooths & evens skin tone
Even Tone
Brightens & restores skin's pH level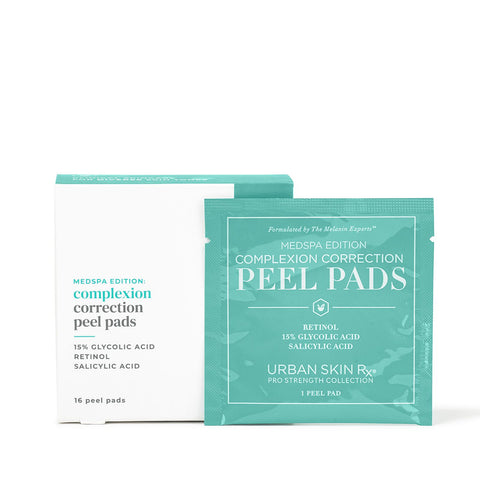 Pro Strength
At home professional treatment to resurface textured skin
$ 68.00 Sale price $ 46.00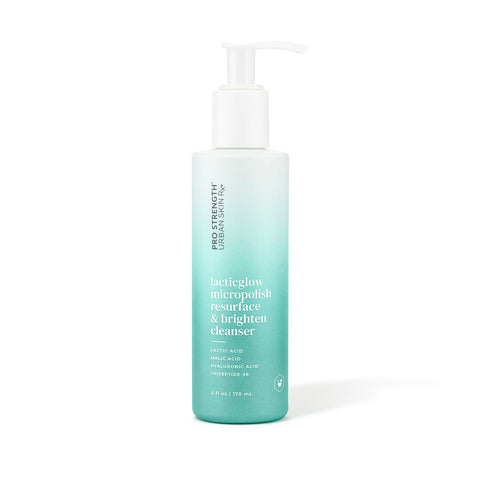 Pro Strength
Gentle foaming & exfoliating cleanser powered with Lactic Acid
Pro Strength
Visibly brightens complexion and smooths texture
$ 32.00 $ 12.00 - $ 25.00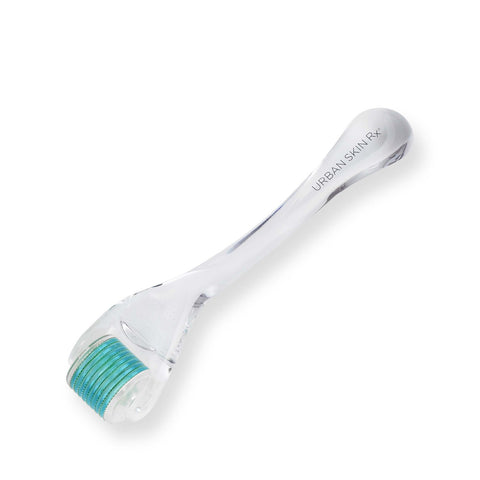 $ 34.00 Sale price $ 20.00
---
Large Pores q+a
What causes large pores?
Large pores can be hereditary however, they can also be caused by lifestyle. Many clients do not know that the skin's collagen supports the skin's pores and plays a large role in how small or large they look. Factors that break down collagen causing pores to look larger are: sun exposure, smoking, pollution, medications, stress and poor nutrition habits. The last thing that I see that makes pores large are clogged pores and black heads. Clogged pores and blackheads can slowly stretch and enlarge a pore.
Can you shrink large pores?
A pore can never go from large to small but it can definitely be greatly improved.
How do you prevent your pores from becoming larger?
Minimizing direct sun exposure is the number one thing I recommend to prevent pores from enlarging. That means wear a daily moisturizer with SPF 25 or higher (click here for Dermshield All Day Sun Protection Mattifying Moisturizer SPF 30) and wear a hat when in direct sun for extended periods of time. Many clients don't realize that regardless of skin tone or the time of year, everyone, everyday needs to wear a sunblock to protect their skin from the negative effects of sun exposure. Also, getting regular facials or microdermabrasion treatments with extractions can prevent clogged pores and black heads from remaining in the pore for too long. If they remain in the pore too long, it can lead to permanently stretching the pore out and being left with a little hole in the skin.
What are the best ingredients to use for large pores?
Besides sunblock (click here for Dermshield All Day Sun Protection Mattifying Moisturizer SPF 30) which prevents pores from becoming larger, I recommend using Retinol and Vitamin C/Ascorbic Acid in your home care daily regimen. Retinol increases the skin renewal process which leads to more production of collagen and more support for keeping your pores tight. Retinol also removes the dead skin that accumulates on the surface of the skin, leading to clogged pores and black heads that stretch out the pores over time. Vitamin C/Ascorbic Acid helps fight free radical damage caused by sun exposure and other poor lifestyle habits that lead to the breakdown of collagen and the pores enlarging. Also if you are prone to clogged pores, I recommend using Salicylic Acid, Sulphur, Benzoyl Peroxide, and Glycolic Acid. All of those ingredients kill bacteria, and control oil which lead to clogged pores and black heads. (Click here to see our acne products)